Step 1: Measure ingredients accurately.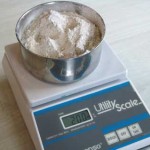 Step 2: Stir 200gms of Limil thoroughly in 10 litres of water.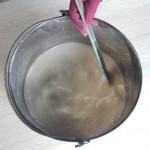 Step 3: Stir 200gms of Bluestone in 10 litres of (warm) water.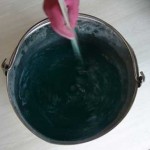 Step 4: Tie muslin over top of bucket of copper solution.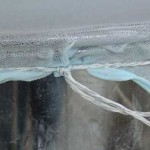 Step 5: Keeping lime well mixed, pour into copper solution.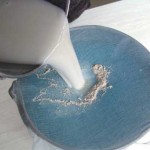 Step 6: Rinse residue off muslin in cold water.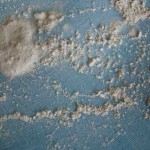 Step 7: Stir lime and copper mixtures together thoroughly.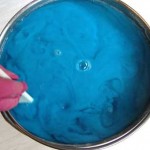 Step 8: Place rinsed muslin over top of garden sprayer.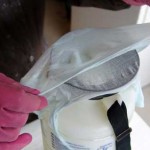 Step 9: Keep mixture stirred, pour into sprayer, agitate during use.